Psychology is an academic and applied field involving the study of the human brain and behavior. Psychology also refers to the application of such knowledge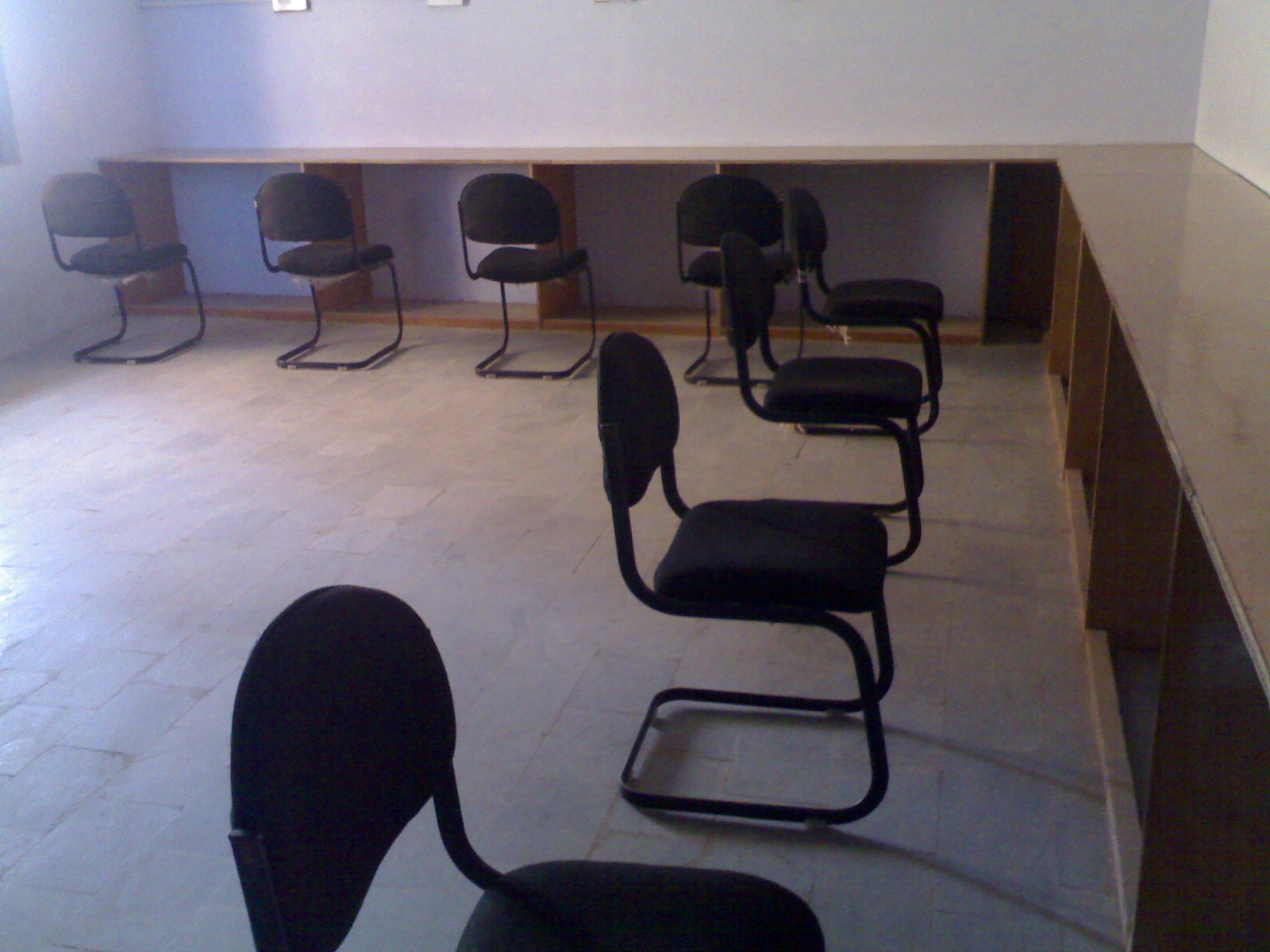 to various spheres of human activity, including problems of individuals' daily lives and the treatment of mental illness.
College has well established psychology lab with latest research papers and internet connectivity for the research of the students.